Wooooooooooooooooow, I never realised there was a GFF version of ReZEL. Totally mesmerised by its level of details and the clarity of it when I first saw this gorgeous Fix Figuration. So I went around shopping malls to search for it but unfortunately its OUT OF STOCK locally. Last resort, HLJ! I bought a total of 3 units from HLJ. 1 at 6,000 yen and 2 at 4,200 yen each(30% discount). Waited almost 2 weeks for it to arrive from Japan >< a very long wait for a very anticipated model! Hear hear, so enough gibberish, let the photos do the talking!


RGZ-95 ReZEL in full MS glory!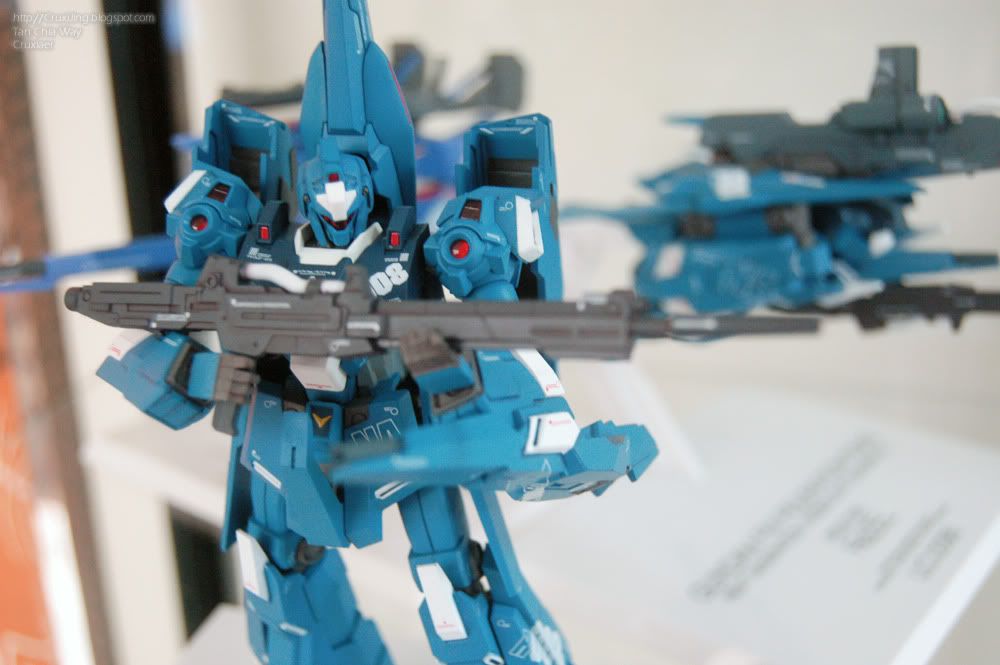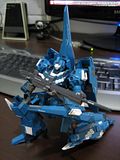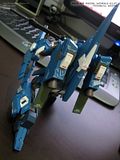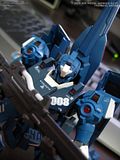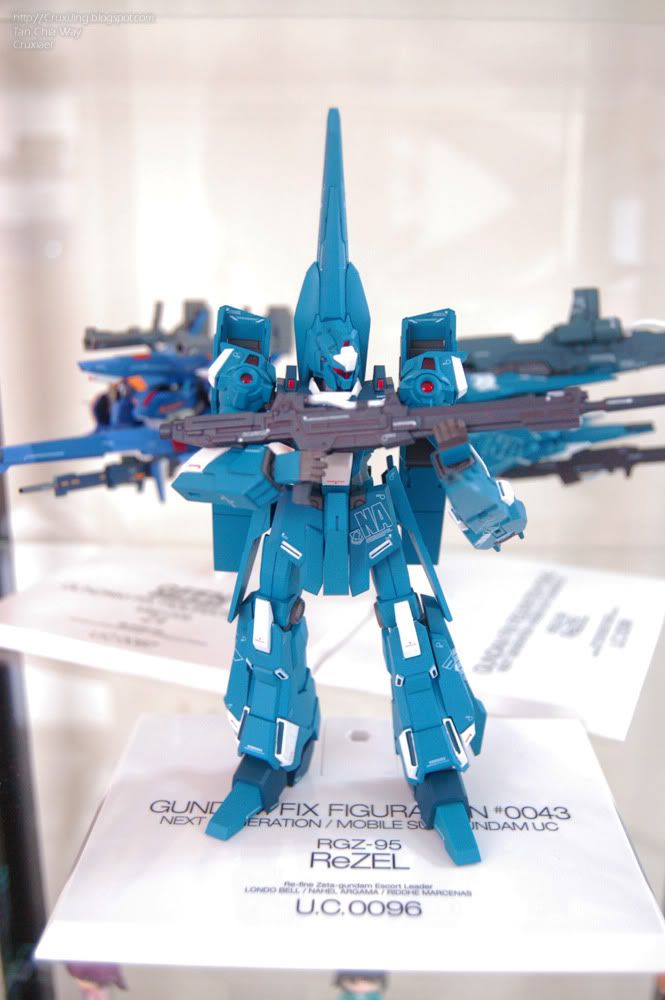 A totally different feel from MSZ-008 Z II's Wave Rider Mode: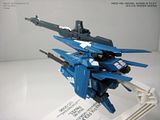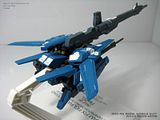 Overall, I would rate this GFFN 8.5/10 for the awesome details and good articulation. Knocked off some points for minor detail defects and such ;D Oh and did I say I gave 1 to Jing? :D
Produced by Katoki Hajime. Scale 1/144.